When you choose a credit union over one of the many banks in Woodstock, GA, you gain access to many rates and services that most banks simply can't match. At LGE Community Credit Union, we're able to offer lower interest rates on mortgages and other loans, higher reward rates on checking and savings accounts, and much more. When you bank with us, you also get access to exceptional member service. Our members always have been, and always will be, the most important part of who we are.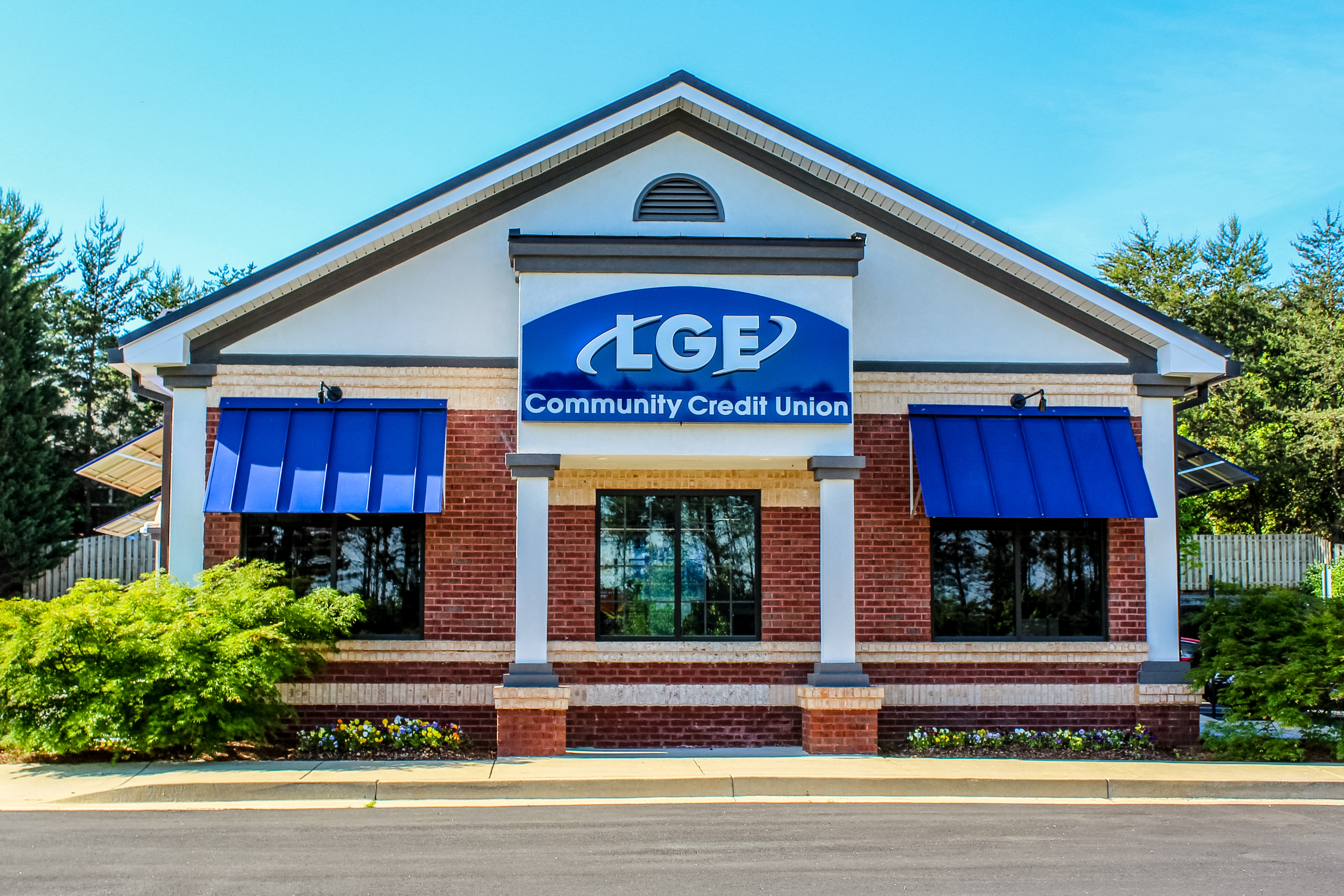 We've been proudly serving the community of Woodstock since 2009. In that time, we've learned what our members are looking for most in a bank or credit union. That's why we offer auto and home loans with competitive rates, affordable insurance, sound investment advice and much more. It's also why we offer online and mobile banking options, so our members can check the status of their accounts from anywhere, at any time.
Our credit union in Woodstock is able to offer all of these benefits because we're a not-for-profit financial institution. As such, we don't answer to outside stakeholders. Instead, any profits we make are given right back to our members in the form of highly competitive banking and interest rates. In doing so, we uphold our mission statement: "LGE Community Credit Union is dedicated to improving the financial well-being of its members through economically priced and conveniently delivered services, caring personal service, and sound financial management."
Banking with us gives you access to the best credit unions have to offer, including (but not limited to):
It's time to open the door to a better banking experience. Come by our Woodstock office or call us today to learn more about the services we offer!