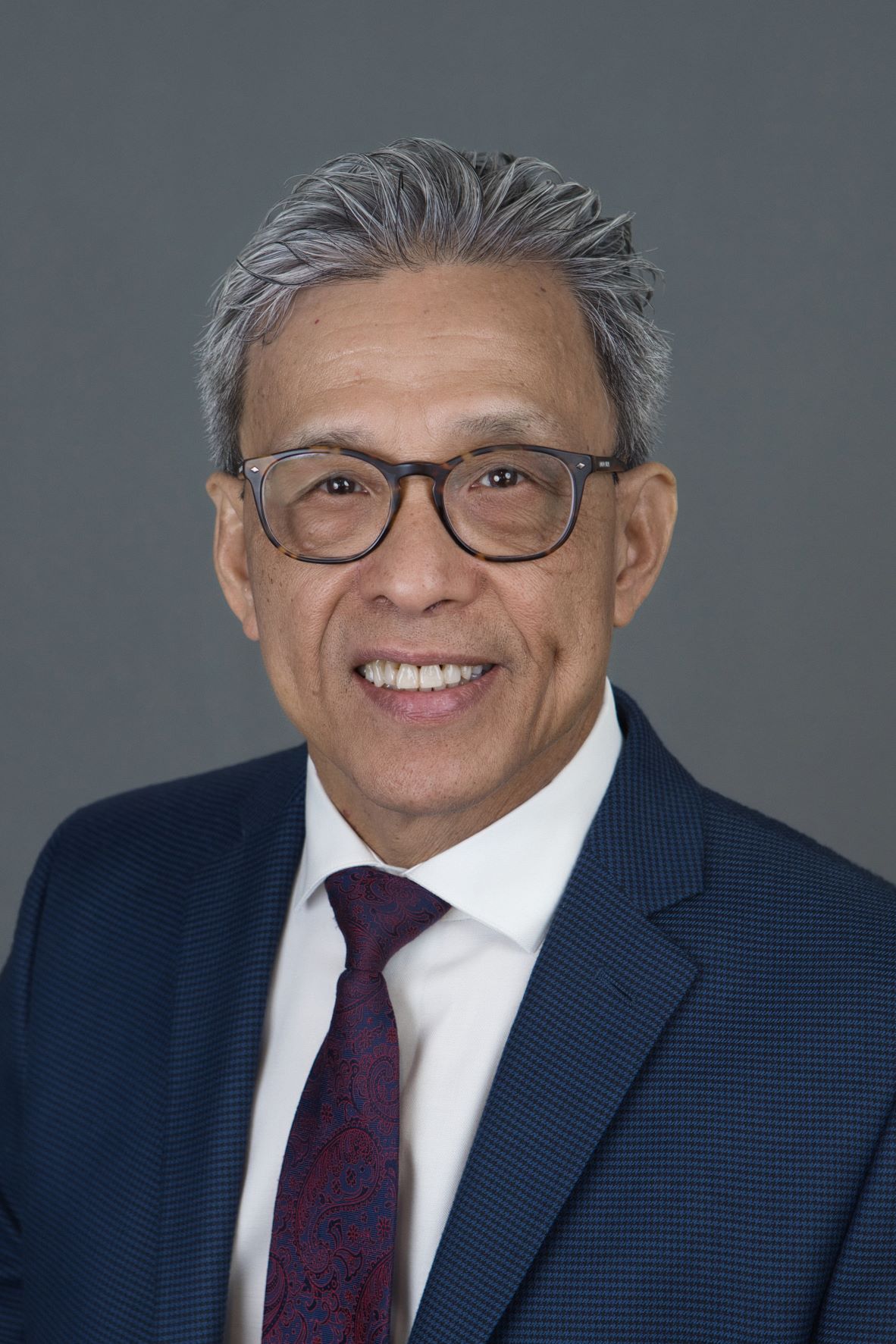 Collin Kee has served the financial planning industry for the past 16 years and is a licensed financial advisor. He also holds a Master of Science in Finance from Georgia State University and a Bachelor of Science in Electrical Engineering. Collin's areas of specialty include retirement income planning, wealth transfer, 401(K) rollovers, college savings, and professional money management.
If you are thinking of saving for children's education, saving for retirement, maximizing your income, protecting your family's financial well-being, or just looking for a second opinion, please call Collin.
Collin Kee is securities licensed in CA, GA, MS, NY, and TN.