You can use your LGE Visa® debit or credit card with mobile wallet services like Google Pay. Once you've added your debit or credit card to a mobile payment platform, you can make purchases and check out, or send money person-to-person with more convenience and security.
How to add your LGE debit or credit card to Google Pay
Open Google Pay.
Tap "+ Payment method"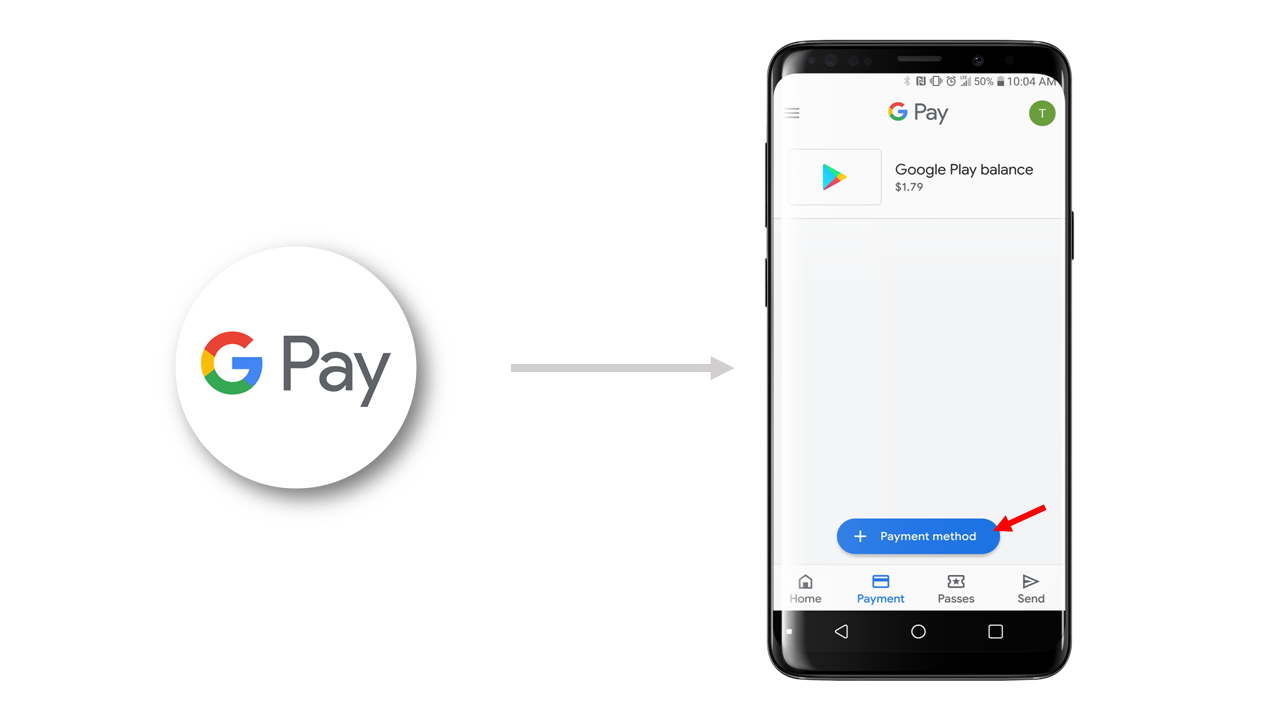 Tap "Credit or debit card."
Scan or manually enter card details.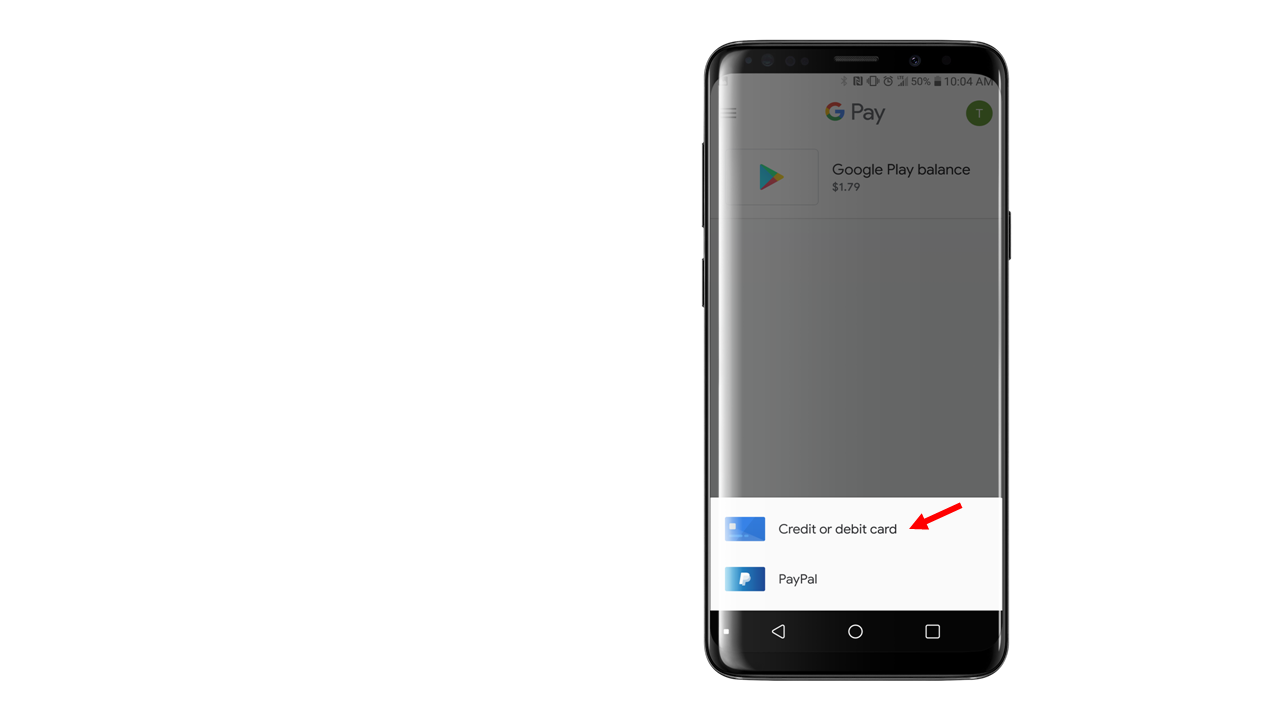 Review terms and conditions.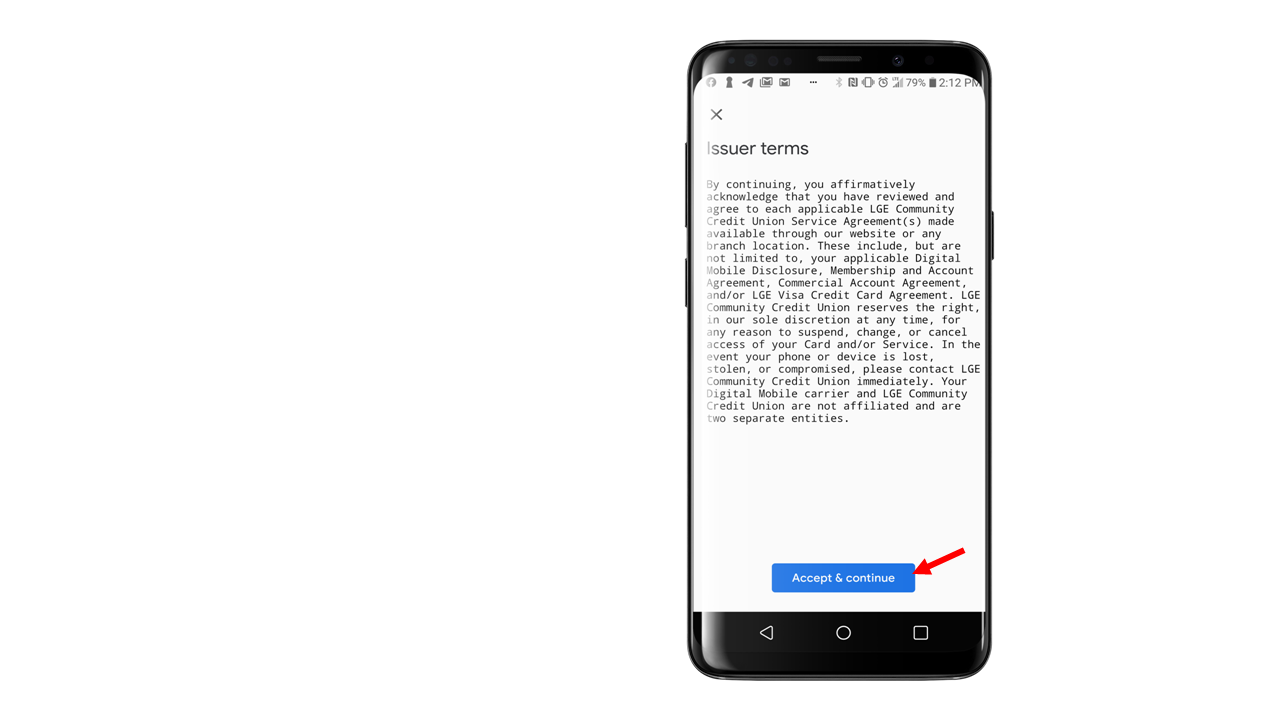 Complete verification.
Two ways to verify your card:
via phone call.
via a one-time passcode sent via email or text message.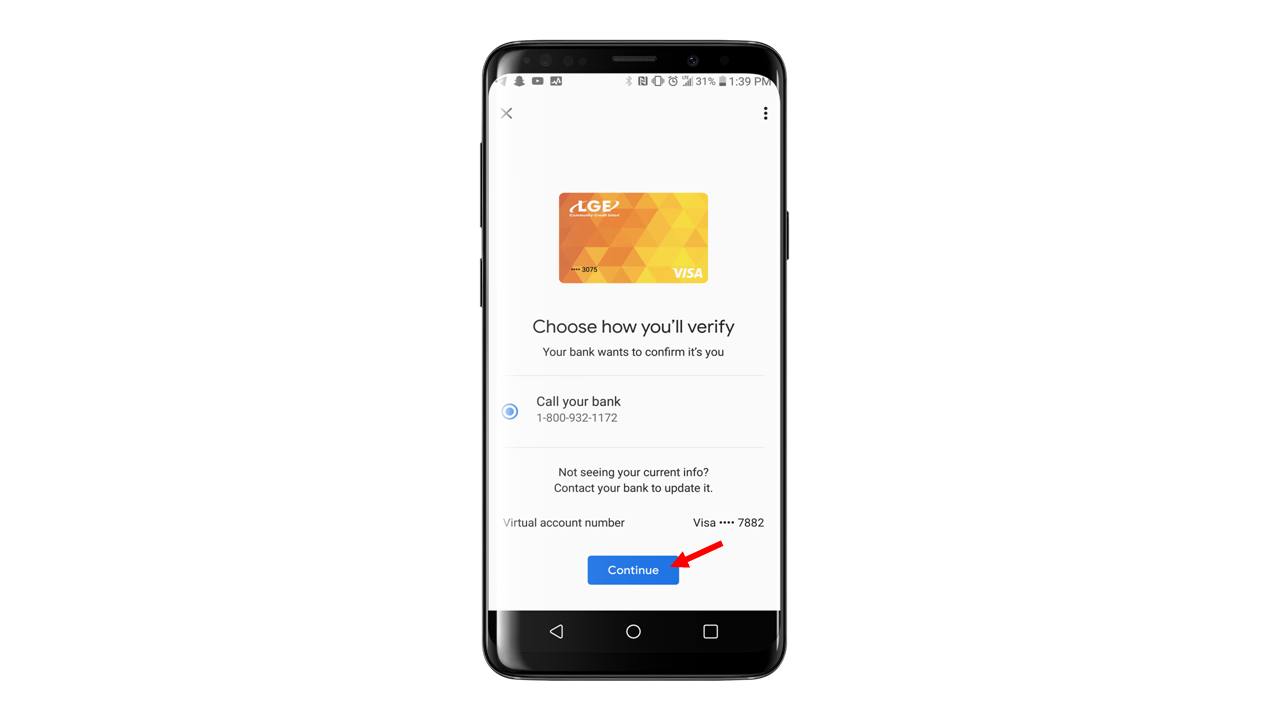 Ready for use!